Welcome to Greene Acres Nursing Home.

A recognized leader in the provision of superior rehabilitation and long term care services, Greene Acres Nursing Home is the largest non-profit, nursing home in Greene County. For over a half of a century, we have dedicated ourselves to our community and residents. We are committed to realizing the promise of rehabilitation and improving quality of life, which shows in everything we do.
More About Us
Skilled Nursing
Designed to care for every aspect of your recovery journey, meeting your medical and emotional needs along with restoring your confidence and self-sufficiency.
We Focus On Therapy
Our therapy department offers Physical, Occupational, and Speech Therapy.
Keep going

Our facilities have a Therapy Team on Staff.

Don't stop

We provide care for inpatient and Outpatient Therapy Needs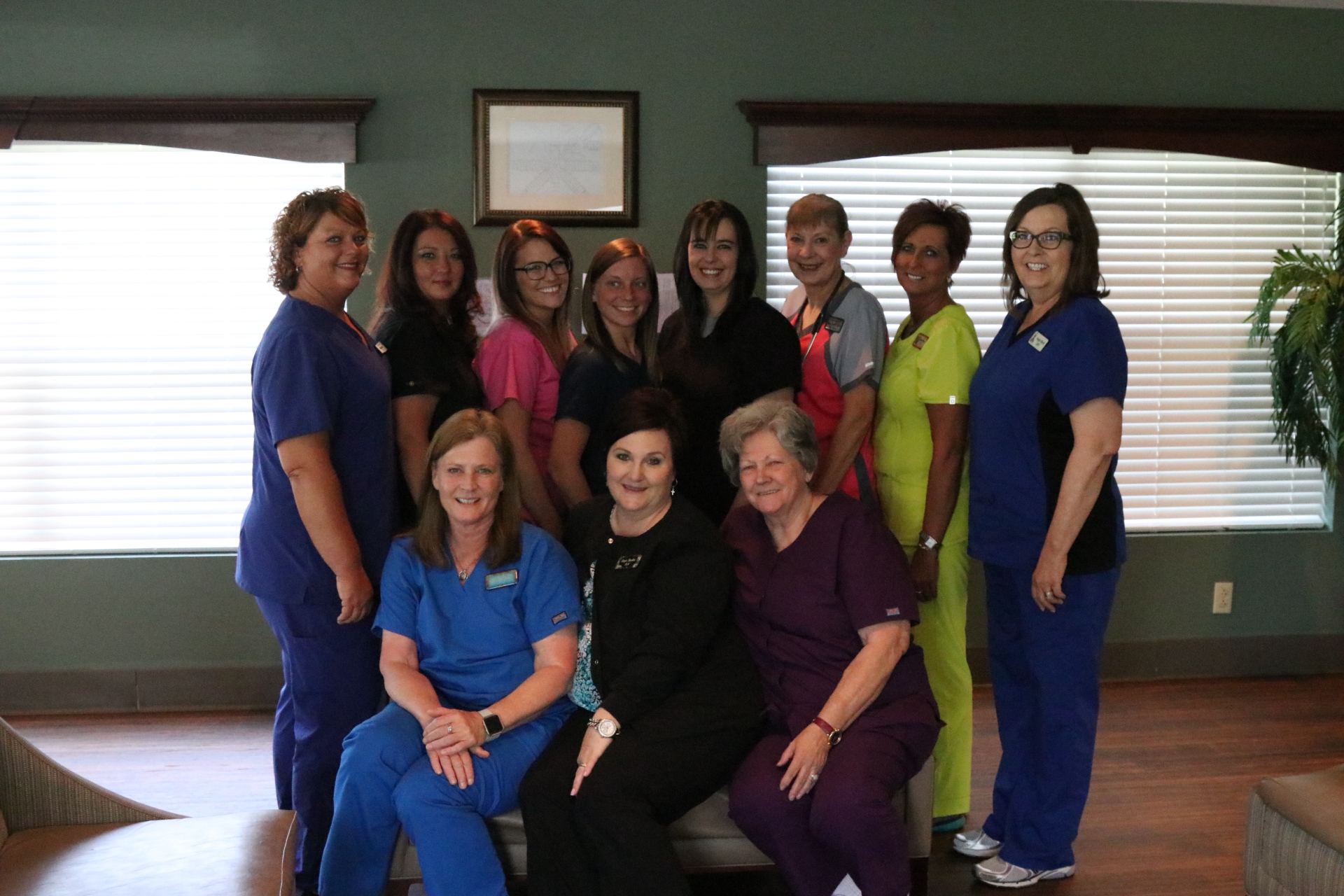 Where We Are Located
2402 Country Club Rd.
Paragould AR 72450
How To Reach Us
Phone: 870-236-8771
Email: admission@ganh.org